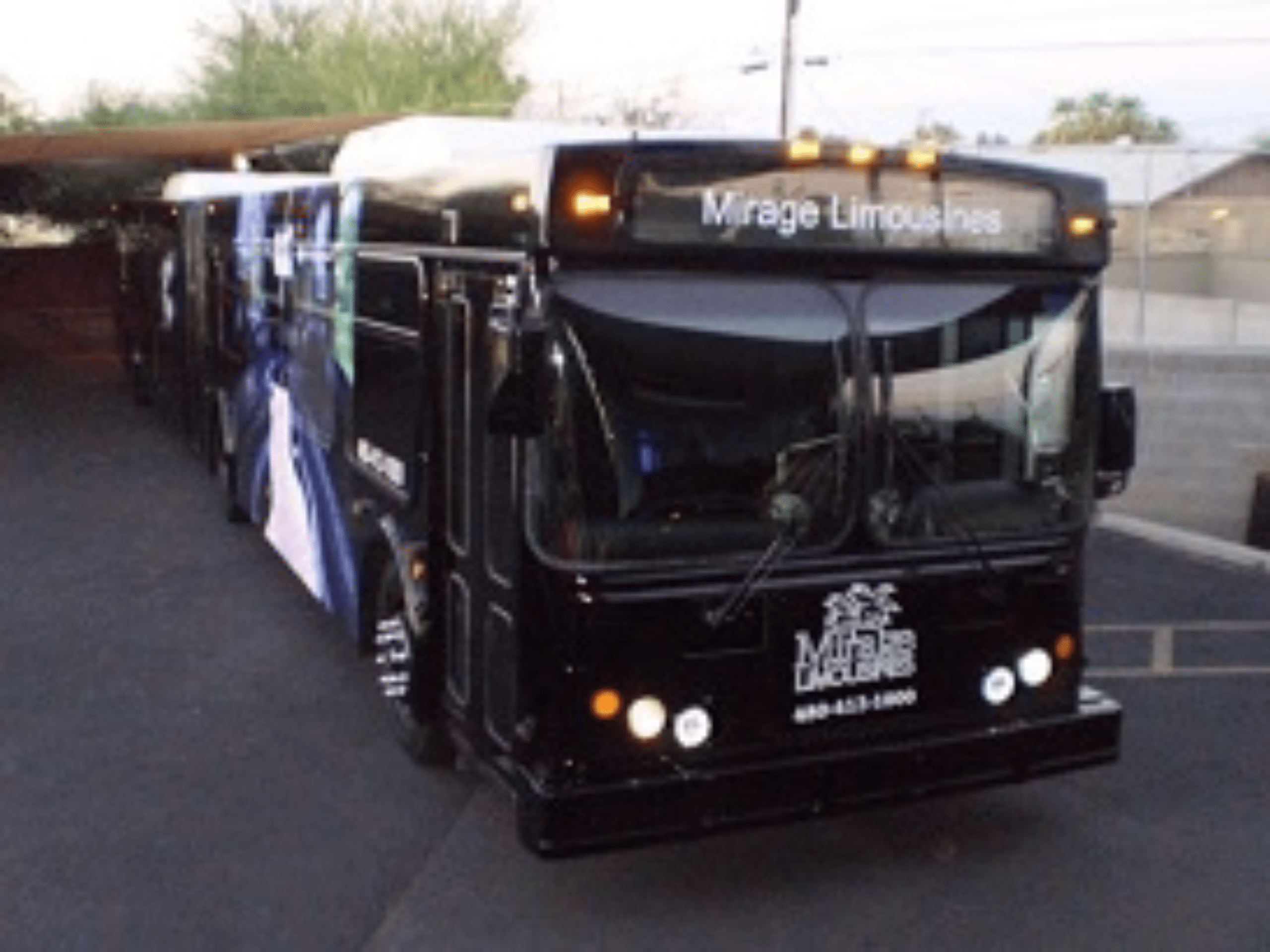 65 Passenger Party Bus / Limo Bus
Exquisite Wrap Around Leather Limousine Seating
4 Built In Custom Bars With Under Seat Lighting
Multi-Color Custom Disco Floors
20,000 Watt DVD / CD / FM/AM / Aux. & Bluetooth
Sub-Woofers With Full Digital Audio System
LED Strobe Lighting & Laser Light Show
Complimentary Soft Drink & Water
Multi-Color Fiber Optic Stainless Steel Ceiling
Book Now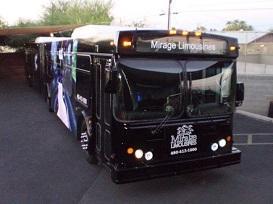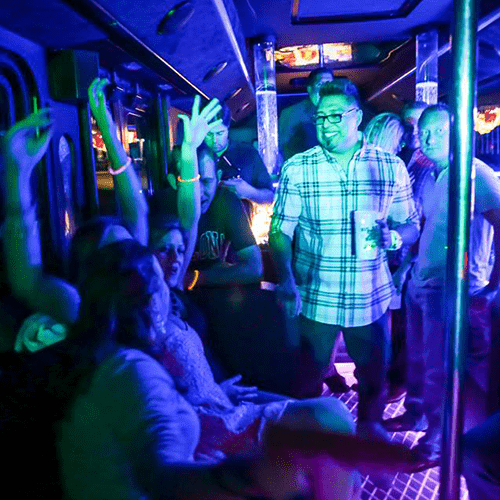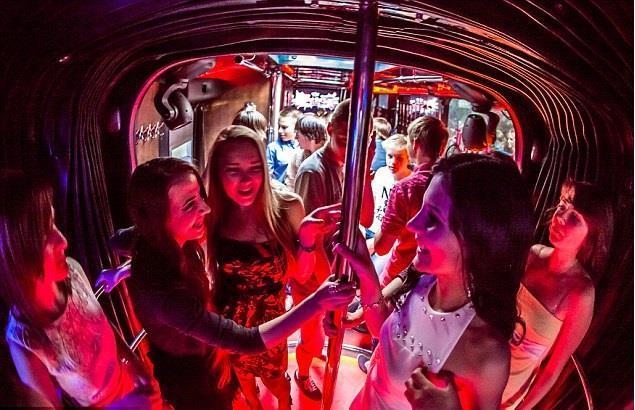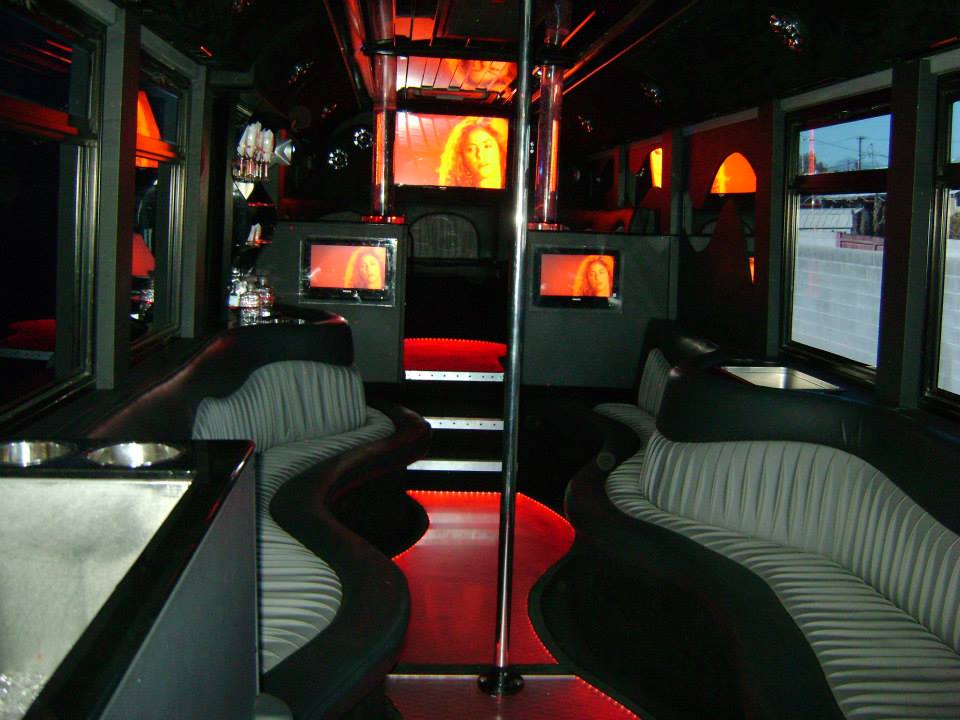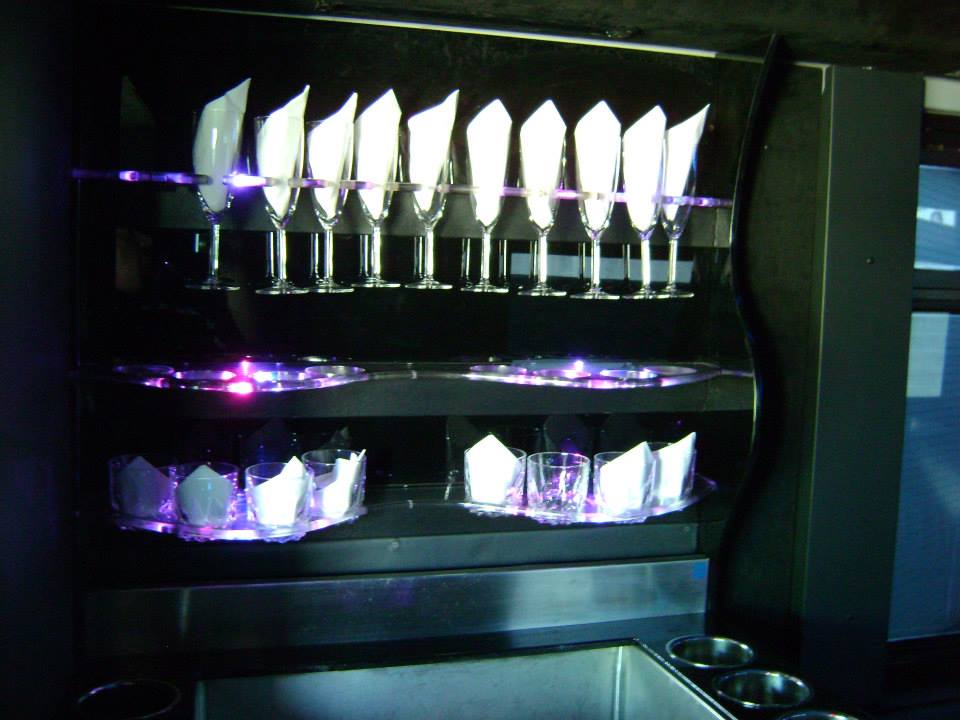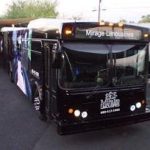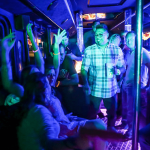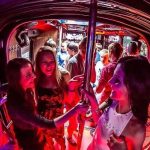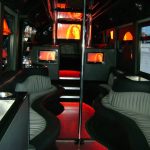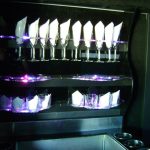 65 PASSENGER PARTY BUS OVERVIEW
The best part about renting a party bus from Mirage Limo is that it enables you to move around inside the vehicle.
The only 75 foot articulate party bus on wheels. We have the best rates in the valley!
A smooth ride to the airport, corporate events, and meetings with spacious interior seating.

65 PASSENGER PARTY BUS SERVICES OFFERED
Exquisite Wrap Around Leather Limousine Seating
4 Built In Custom Bars With Under Seat Lighting
Multi-Color Custom Disco Floors
20,000 Watt DVD / CD / FM/AM / Aux. & Bluetooth
Sub-Woofers With Full Digital Audio System
LED Strobe Lighting & Laser Light Show
Dance Pool
6 HD LED TV's
Complimentary Soft Drink & Water
Raised VIP Section Area
Multi-Color Fiber Optic Stainless Steel Ceiling
Handicapped Accessible
65 PASSENGER PARTY BUS VIDEO TOUR